Live a
Connected
Life
WEST END
Never Leave Home, It's All Here
The West End green spaces flowing alongside the river provide a framework that transforms the peninsula into a neighbourhood fringed by walkways, bike paths and natural habitats. Your immediate access to kilometres of connected green environments offers all residents the ability to find spaces to calm the senses just moments from The Lanes.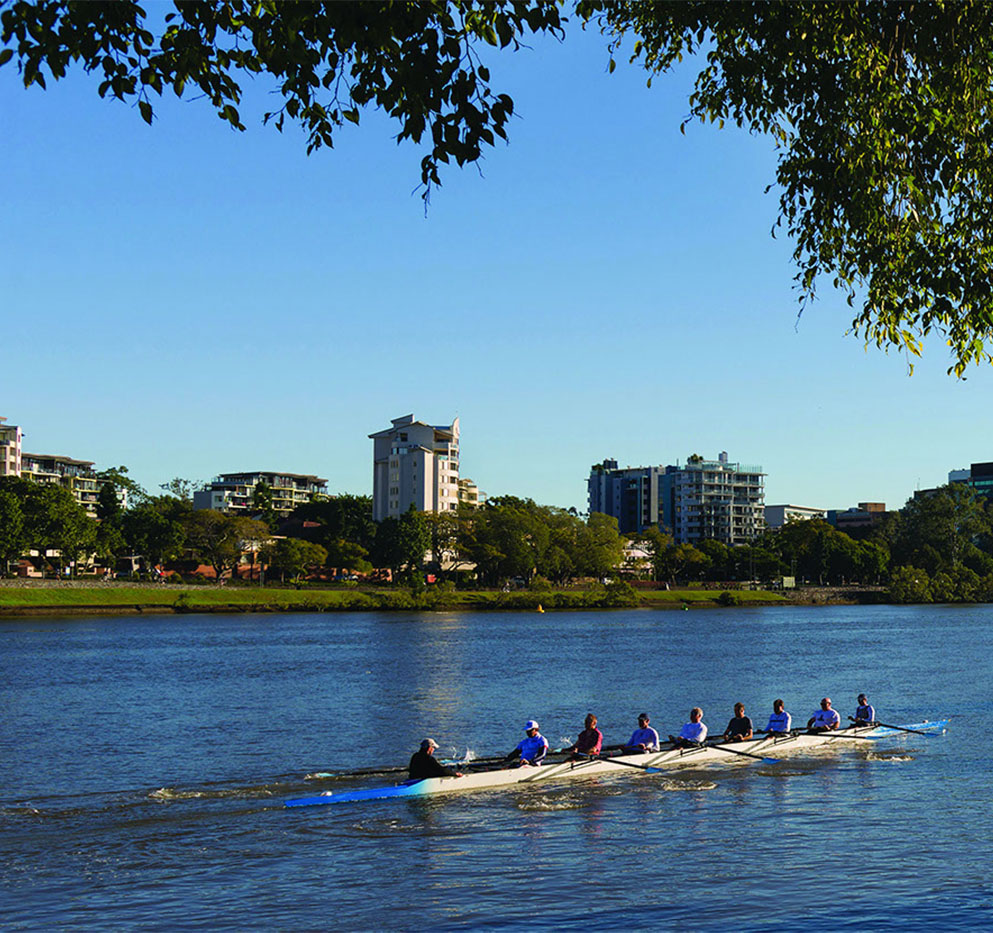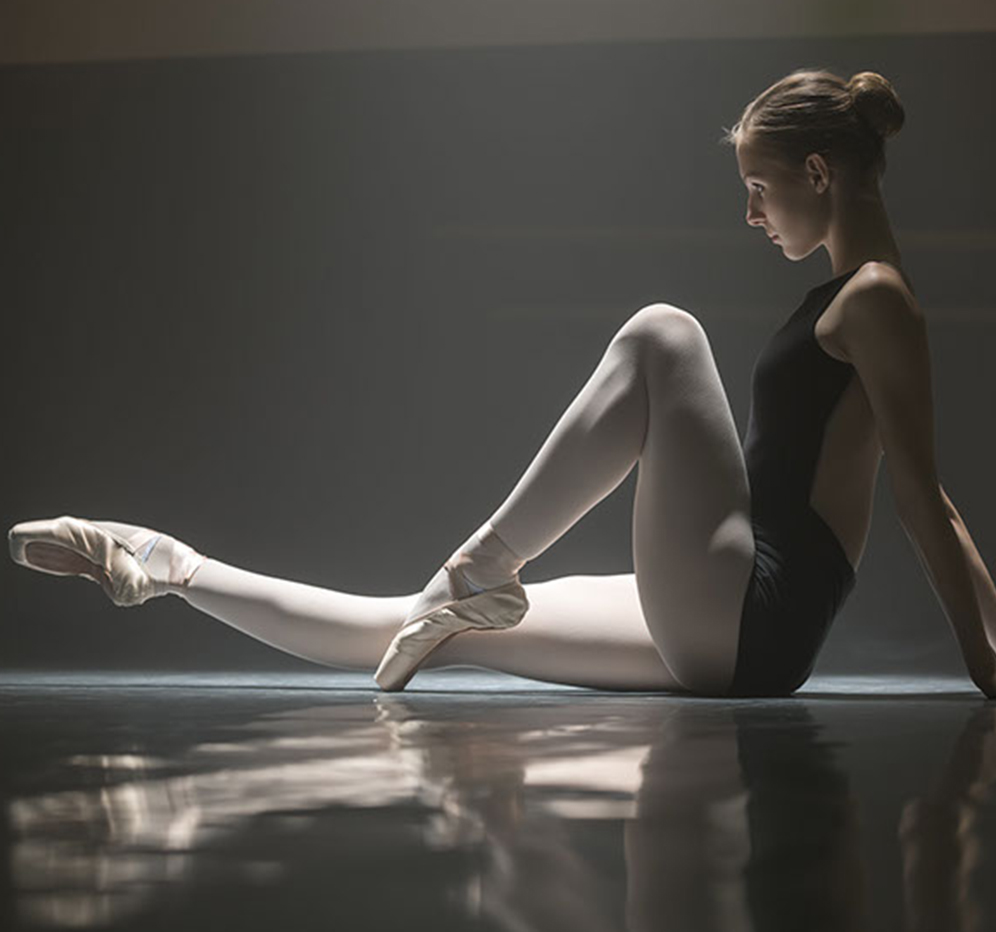 Queensland Ballet, Montague Rd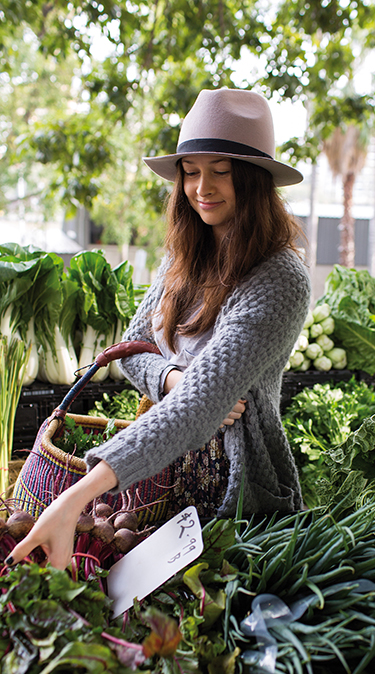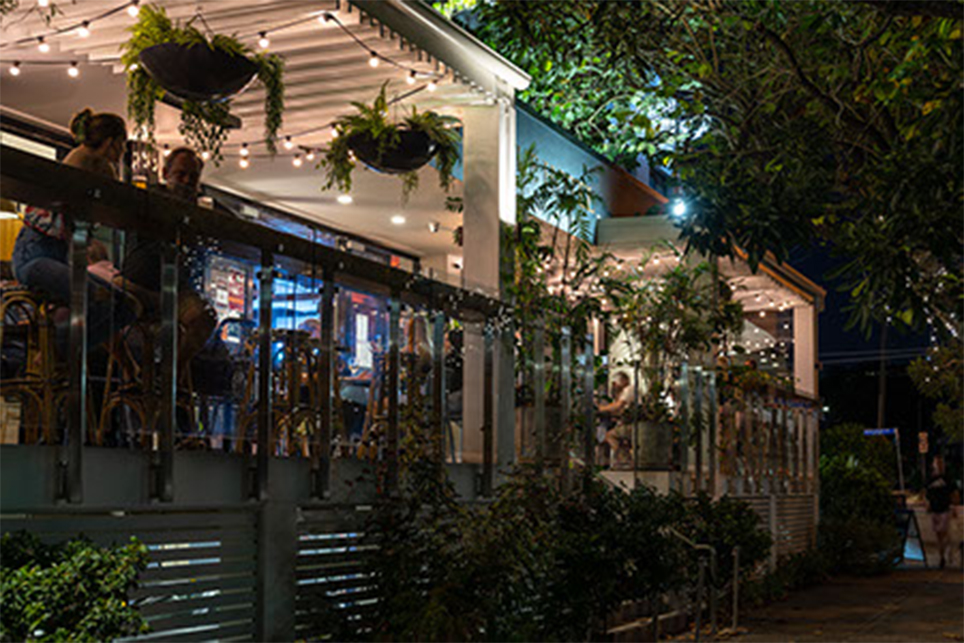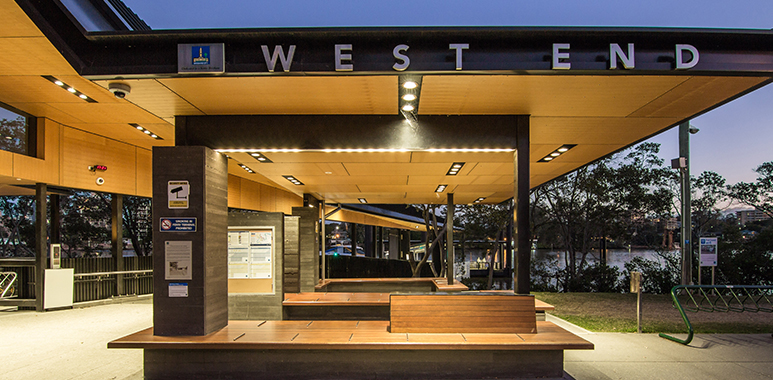 City Cat & City Glider Terminal
A New Laneway Culture
The ease of life at The Lanes is the prime focus. The revitalisation of Tondara Lane will transform the precinct into a pedestrian-friendly environment that will encapsulate the colour and energy of Montague Markets.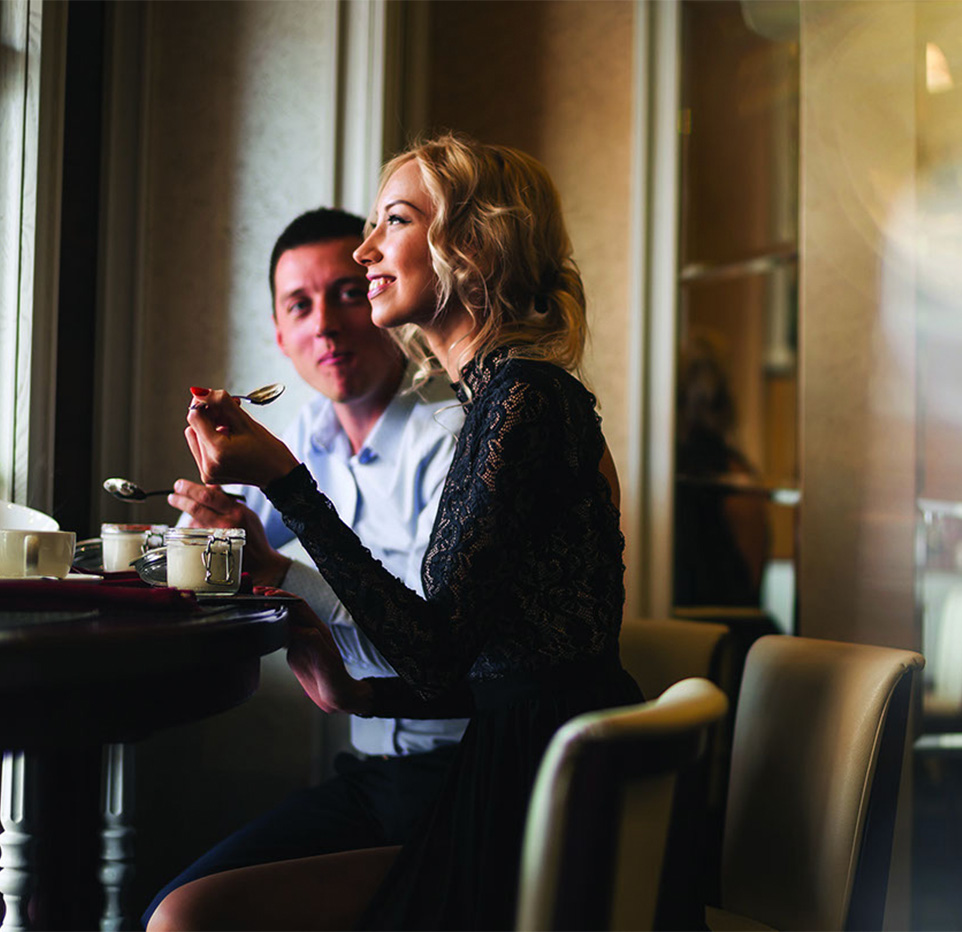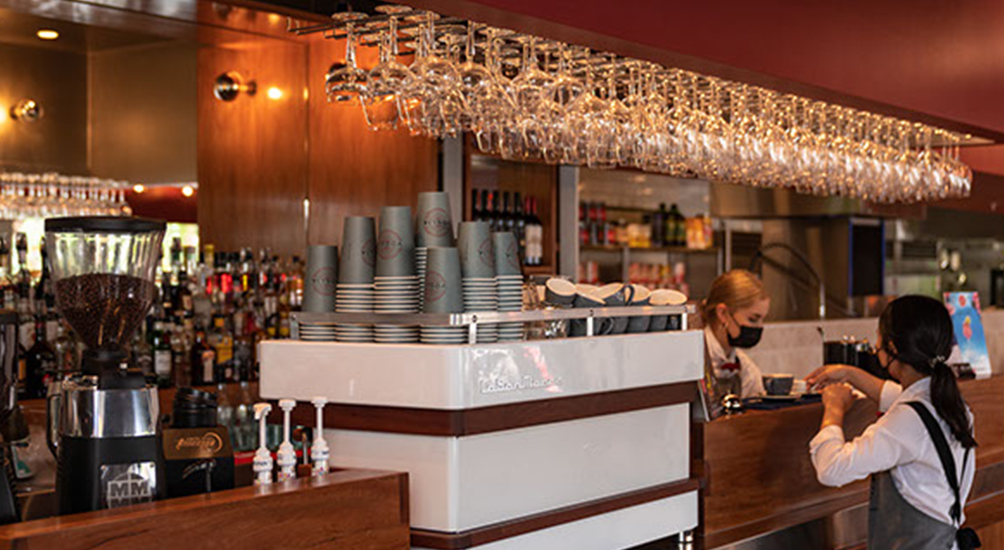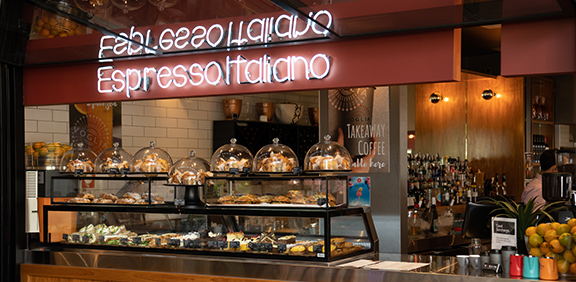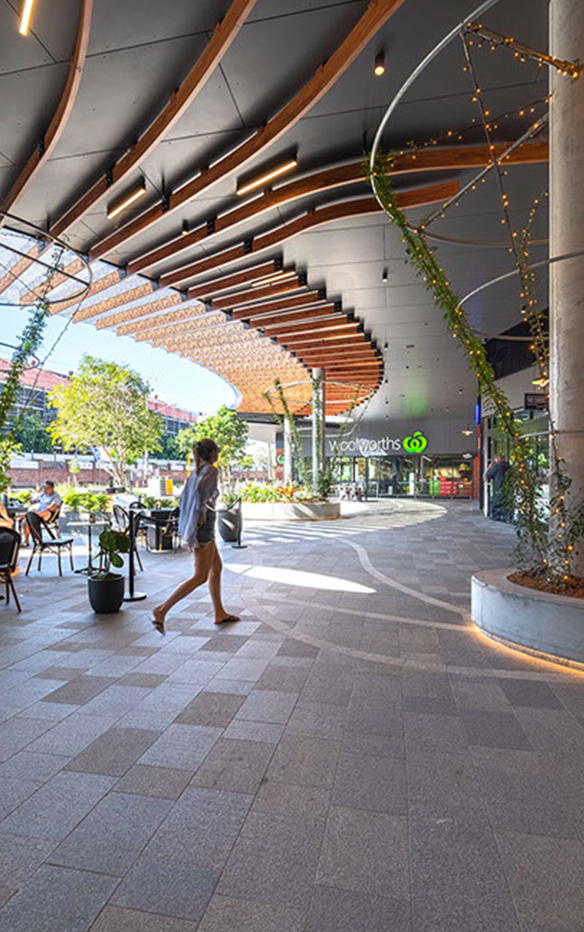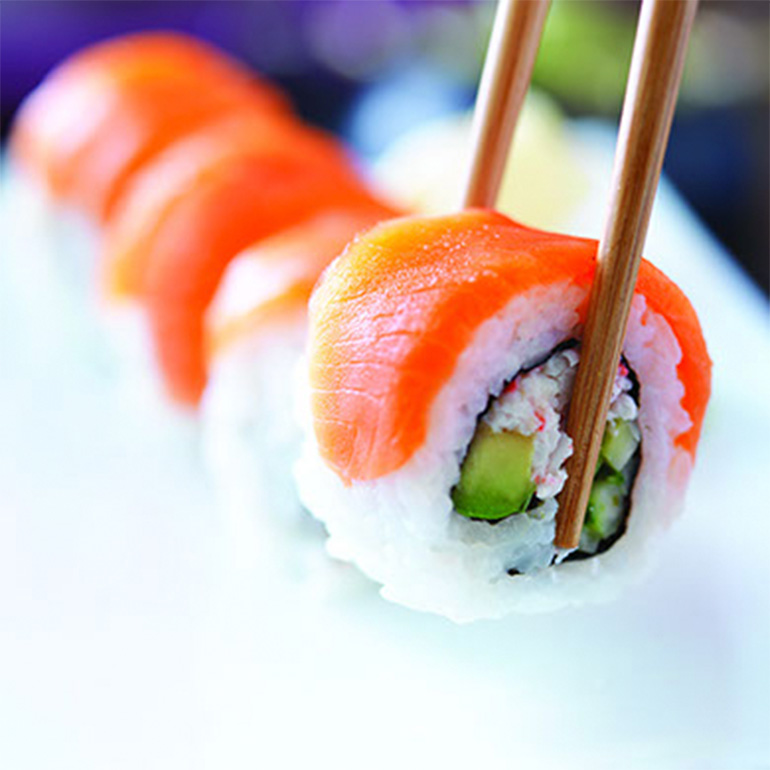 The Best Of Everything
on One Sensational Place
The West End Riverside precinct provides access to expansive Riverfront Boardwalks and parklands featuring century-old fig trees with sailing, rowing and rugby clubs. It also boasts close proximity to transportation, schools, sporting activities, shopping, boutique retailers and cafes. 4101 is the cultural hub of Brisbane City and as a local; your immediate accessibility to this enriched lifestyle is part of residing at The Lanes.